We have some winners and TOP HATS to announce from the mood board challenge no.63.
Thanks ever so much to everyone who played along! ;-) We so loved seeing all your creativity and projects! ;-)
So, without further adieu, here are our TOP HATS for this challenge.
We so loved the design, the styling and that amazing background! Just so fabulous! ;-)
Congratulations Alena! ;-)
We loved this canvas, with the gorgeous blooms and so much beauty! ;-)
In 3rd place, we had 2 TOP HATS! ;-) Both these projects scored the same amount of points!
We loved Vasso's fresh styling, fresh colouring and the sweet photo! ;-)
We loved Mary's canvas for the fabulous and amazing bloom cluster, beautiful styling and gorgeous sentiment! ;-)
Congratulations to everyone! ;-) You created such wonderful projects! ;-)
We would love to see more of Alena's work, so please email scrapafrica@tynox.co.za for a Guest Design opportunity.
There is also a super giveaway for a randomly chosen entrant.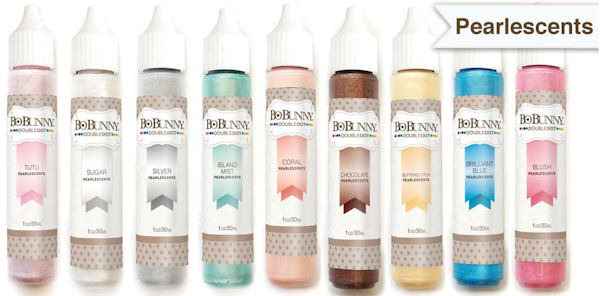 The prize consists of 3 of these colours.
This was Bev's gorgeous entry.
Please email scrapafrica@tynox.co.za to claim your prize! ;-)
Thanks again to all of you, for your support and amazing creativity and for playing along with us! ;-)